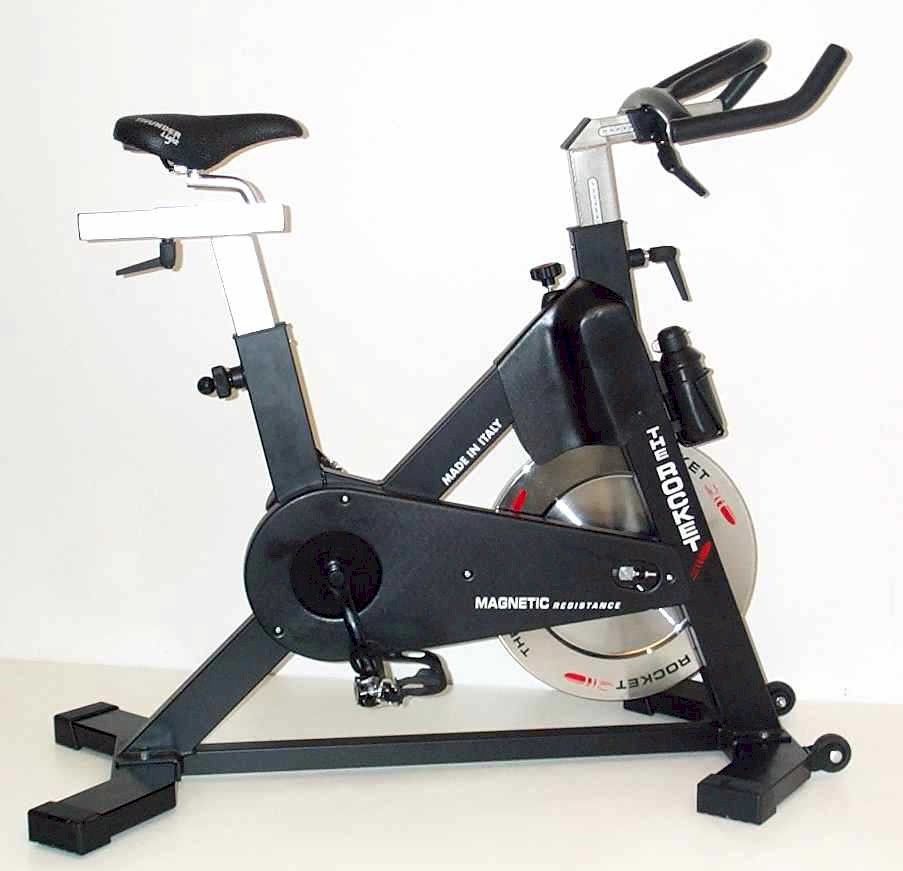 I have had good intentions of joining the cycling club in Ringsted for about 2 years now. I first contacted them just before J was born, but somehow his arrival put a stop to that and the idea has just festered since then.
Recently I have had a bit of extra motivation (and a challenge) to get in touch with them so I finally called last night to find out about training with the club. (I will leave out the awkward Danish/English language part.)
"Hello Peter, I'd like to start riding with your club, is it OK if I come and train with you?"
"Sorry, training has finished for the year"
"Oh..."
Apparently they will start their spinning sessions at the club house some time in November so I have to keep an eye on the website for details.
In some ways that is a good thing because I have a chance to get a bit of fitness back before starting, but on the other hand it means that I have to overcome the inertia again to get started.
Thankfully T&B bought me 10 trips to the new gym up the road so I will can get some practice in there during October.
Then next spring I can squeeze myself into one of their Jerseys...