It may be a little late, but I thought I'd share my favourite Christmas presents with you. The first was a 3 pack of Rapha (luxury cycling gear) merino wool base layers (underwear to some of you) which are fabulous. They keep me warm and wick sweat away from my body but even when they get a bit damp, they are still really warm in the way that wool is but nothing synthetic seems to manage. Toasty
Perhaps my absolute favourite and certainly my most terrifying present was a Merkur Vision safety razor. Unlike the usual Gilette razors with 5 blades, this has only 1 normal razor blade, it is big, heavy, sharp and frightening. The first time I used it I was amazed that I only had a couple of nicks and since then I have gotten better and better at using it although I did bleed quite a lot this morning after removing part of a mole...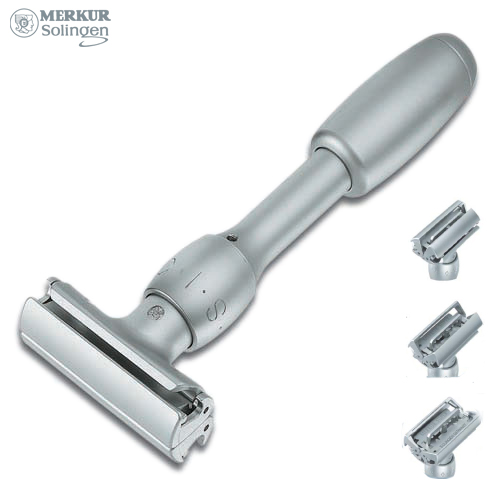 The blades are really cheap compared with Gilette razors and the whole experience of shaving is completely different. You have to take your time and normally do the whole things twice, but I am enjoying the 5-10 minutes I spend shaving with it in the morning and am now looking forward to the arrival of my new shaving brush...
Thanks to MK and T&B for the ever generous gifts.