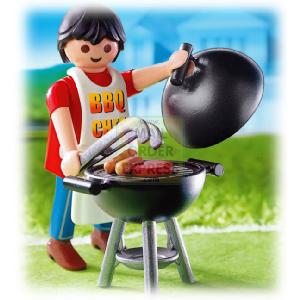 The weather has been great in Denmark over the very very long weekend so we have been busy outside more or less all the time.
We have dug and planted and moved and mown. We've watered and weeded and sown and pruned as well. The result is that we now have carrots, parsley and peas planted from seed. Another rhubarb plant growing alongside our new sage and rosemary plants in the vegetable patch. Then to add a little life to the garden and cover up areas that currently need mowing or weeding we have planted a rhododendron, an astra something or other and a magnolia bush. We have also relocated the rose bushes and replaced them with ones that will cover the ground and planted a row of strawberries to boot!
In the meantime, I have managed several good bike rides including mountain biking with J in the forest (sort of mountain biking anyway) and yesterday we all went out together, I towed the trailer with the kids in it and MK just got to drag herself around for an hour or so. It was great. We even managed to have 2 barbecues over the weekend much t J's excitement. I guess the final big news of the weekend was that DK is now crawling, he has only managed a metre or so to date, but I am sure we'll be locking things up before we know it...
I am now back in Belgium for 48 hours, but I am looking forward to getting back home to more gardening, barbecues and biking.