According to the calendar, the longest day of the year was about a month ago, I suspect that the longest day for us will be tomorrow. We are leaving home at 4:30 in the morning and if all goes according to plan will be in Boulder at about midnight local time (7 hours behind Danish time) so the total journey time will be around 26 hours.
We start in Copenhagen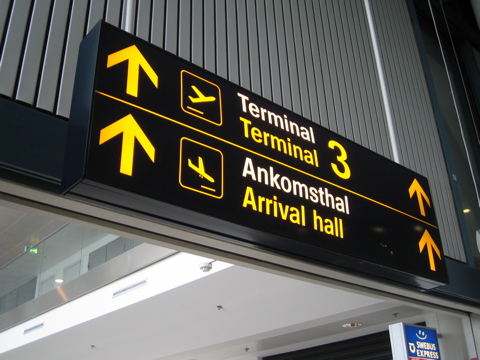 then Frankfurt
then Washington
and finally Denver

I hope that I can continue to post whilst we are there.